Ad blocker interference detected!
Wikia is a free-to-use site that makes money from advertising. We have a modified experience for viewers using ad blockers

Wikia is not accessible if you've made further modifications. Remove the custom ad blocker rule(s) and the page will load as expected.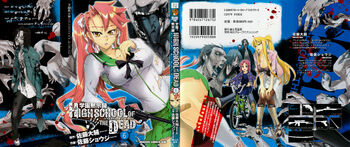 Volume 6 is the sixth volume of the Highschool of the Dead manga. Just as Takashi's group plans to leave the mall, an insane mall survivor opens an emergency exit and allows " them" to get inside. Many of the mall survivors are either killed or decide to to the roof and wait (they are actually rescued by the military and tell the story of what happened). The group nearly escapes but are forced to try and rescue the insane survivor. While escaping, Asami is trapped by many of " them" and Kohta is left to make an impossible decision.
Last Volume Volume 05 Next Volume Volume 07
Act.23 DEAD LOVERS
Act.24 Dance with DEAD's
Act.25 Duty and DEAD
extra episode 03 DEAD Illusion
Act.23 DEAD LOVERS
Edit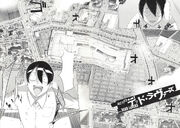 Summary:
Characters in order of appearance:
Act.24 Dance with DEAD's
Edit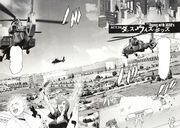 Summary:
Characters in order of appearance:
Act.25 Duty and DEAD
Edit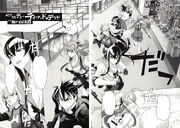 Summary:
Characters in order of appearance:
extra episode 03 DEAD Illusion
Edit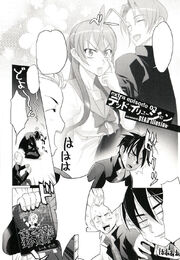 Summary:
Characters in order of appearance: